Often people are looking for something that meets all their wants and needs. Whether it's an item, a dish or a travel destination. Poker players also try to find something that best reflects them and brings them the most value. Sometimes people are looking for where they describe poker rules in englishsuch people want to play in the room in this language. So what are the best poker rooms for Lithuanians? In this article, we'll look at a few of the online poker sites where it pays to play the most.
Poker rooms in Lithuania
It is very important to understand, how to play poker in Lithuania, staying on top of the many poker rooms and choosing what is legal. Otherwise, you could suffer badly by not getting your money back, having your personal details leaked, not having your winnings paid out, or even falling foul of the law. Here you will find only poker rooms that are legal and where Lithuanians and people from all over the world can play with confidence.
Frequently asked questions
❓ Which are the best poker rooms in Lithuania?

Compiled by a list of the best poker rooms. Your personal data and deposited money are safe in all these rooms. They also offer a wide variety of poker variants.
❓ What are the criteria for choosing a poker room?

room size;
reliability;
strength of players;
a plethora of different games;
Bonuses.
❓ Are there legal poker sites in Lithuania?

✓ Yes. While you are in this country, you can safely play in a Betsafe room that is licensed to operate in Lithuania.
❓ Where is the best place to play for professionals?

If you play professionally, then the best choice is Big Poker Rooms. That way, you'll always have something to do without having to find something else to play. It's also worth noting that in large rooms, the chance of winning bigger tournament prizes is much more realistic.
❓ Where is the best place to play for beginners?

For those just starting out in poker, there are rooms where the menus and game controls are easy to navigate. Also, very strong players at a single table should be avoided, so smaller poker rooms would be friendlier in this case.
Big poker sites
Benefits
It probably goes without saying that the bigger the room, the more players there are at any given time of day. You don't have to wait an hour for a 9-player SnG table to gather. You don't have to look for cash tables either. You can come at any time of the day and find a full house. Just join one of them.
Poker rules and combinations are the same in all rooms, so this criterion is not relevant to the choice. So go where you can just plug and play. One of the biggest and fastest growing rooms on the market right now is 888 Poker.
Another advantage we'd like to mention is that the bigger the room, the more likely you are to discover other poker games. We're talking about the less popular types of poker such as Stud variants, Razz, 5-card draw and other less popular games. Smaller rooms often don't have a selection of these games, and if they do, they rarely have the right number of players.
Another major advantage of large online poker rooms is that they attract large numbers of people, so the prize pools in large tournaments are much more valuable. There are some tournaments where you can win over a million if you invest just a few hundred dollars or euros. Naturally, these tournaments attract huge numbers of players, so they require as much luck as the Viking Lotto. Another thing you can find in the big rooms - free online poker.
Disadvantages
In this case, we'll talk about the disadvantages of large online poker rooms. And the main one is that where there's the most money, there's the most competition. A comparison with sport would be perfect here. The competition between players and clubs in the LKL is nothing compared to the Euroleague. Meanwhile, the same Euroleague pales in comparison to the NBA. So, in poker, too, the players are trying to show off their egos. For this reason, the biggest rooms attract the best poker players in the world, who not only poker dictionarybut the game itself will be completely incomprehensible to you.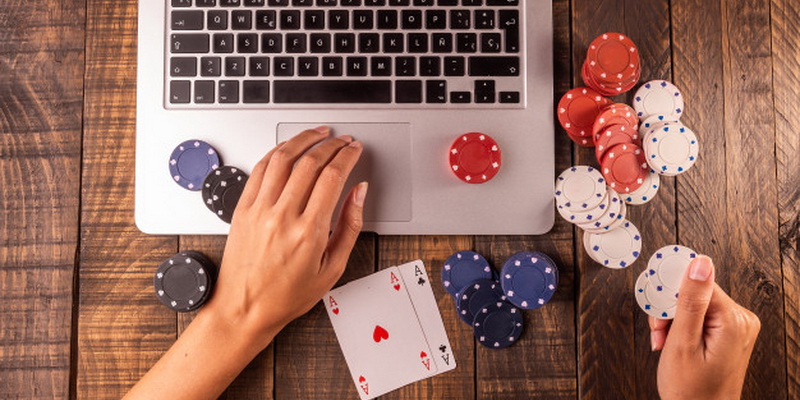 Small rooms also have to work harder to attract and retain new players. For this reason, they offer better conditions and more motivating bonuses for new players.
Small online poker sites
Benefits
What could be the advantage of being small? The most important thing is that there are far fewer good players in small rooms. You can practically count them on your fingers. Whereas in the big rooms, you can truck in the good players. For this reason, most of Lithuania's top cash players have flocked to small rooms like Betsafe Poker.
Small rooms pay huge rake back. This trend has been declining recently, but in the past, good players could get back up to 80% of what they left for the room and even more. It goes without saying that to get that kind of return, you need to play at the very highest levels for big money. Micro-limit players tend to get less rakeback, but it's worth it anyway!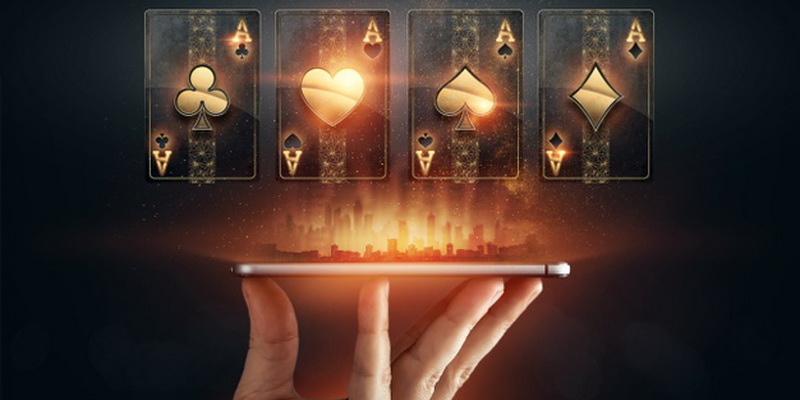 Another advantage of small rooms is that it's easy to get to grips with, i.e. you don't have to go through the endless intricacies of the sofa. Also, in small rooms you won't get lost among thousands of tournaments and thousands of tables. A small online poker room is like a small, cosy casino in your city. It's the perfect place to start your poker career because there are no poker sharks and all the players are friendly and friendly.
Below, Pokeriukas.com lists the best poker rooms we recommend playing at. You will also find below a list of tips and warnings for the poker newcomer. We'll point out what to look out for when choosing a room and registering.
Best rooms with weak players
Good players are constantly looking for where the weakest players are at the moment. It's like fishermen going from one part of the lake to another, looking for where the biggest fish are. In poker, a similar search takes place. The contingent of players in different rooms is constantly changing. So the trend for early 2021 is that the weakest room on the market at the moment is 888 poker.
Best poker rooms online
888 Poker
The company was founded in 2002. 888 Poker is part of the 888 network, which also includes 888casino, the world's largest online casino. This room is particularly full of weak players, as poker is also played by players who have come from the casino.
Betsafe
If you've ever heard the word TonyBet, you'll know that it's Betsafe's former name. This poker room not only offers the traditional games Texas Hold'em and Omaha, but also Chinese poker. Those who like variety should try this game as well.
These top poker sites, Betsafe Poker and 888Poker in Lithuania, are characterised by their very easy beginner players. This is another reason why they are worth playing.
How to choose the right online poker room
New to poker? Looking for the right room for you? Not sure if what you find online is really the best option? Follow these tips and you won't go wrong.
Reliability
The first thing to consider is the reliability of the room. Over the last 10 years, the online poker industry has experienced both a huge boom and even some very painful losses, where players' money has been frozen for some time. It is great to see that everything has turned out well and all poker players have got their money back. So we recommend that you only register at the poker rooms we have listed. All of these top poker rooms have a long history of operation.
Most poker companies provide not only poker, but also betting and Casino services. This ensures that if the poker company does not make money from poker, it can continue to operate successfully because it has other significant resources.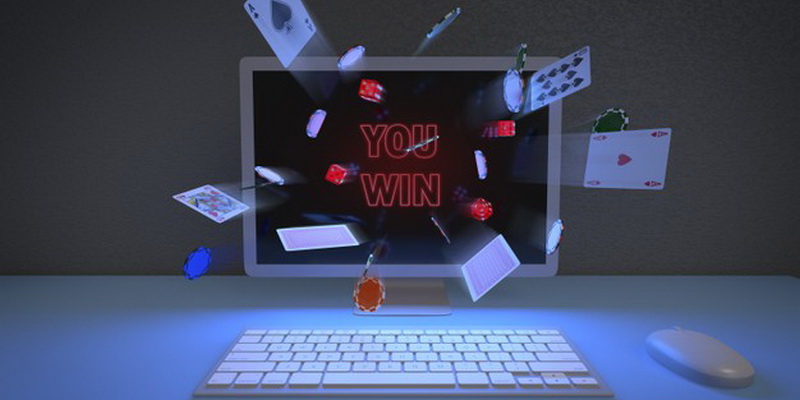 How many poker rooms should I have?
A common question for newcomers is how many rooms do you need? Do I need to check in to all available rooms? Our answer is that it depends on how you want to play poker. If you're looking to play poker professionally, it's best to start with one room and work your way up the limits. This can be done by gathering information about the players in that room.
At the same time, the more you play in one room, the more likely you are to get a higher rakeback, as poker sites value regular players. It's like shopping at the supermarket - the more you spend at one chain, the bigger the discount they give you. It's the same in poker - the more you play at one network, the more they love you. We've tried to identify three categories of players and recommend the rooms they should play in.
Where is the best place for a newcomer to play poker?
We think the best place for a new poker player to start is in a Lithuanian-friendly poker room like 888 Poker. It's good for those who don't yet understand how to strategise in different positions, and you don't want to be sitting next to very good players.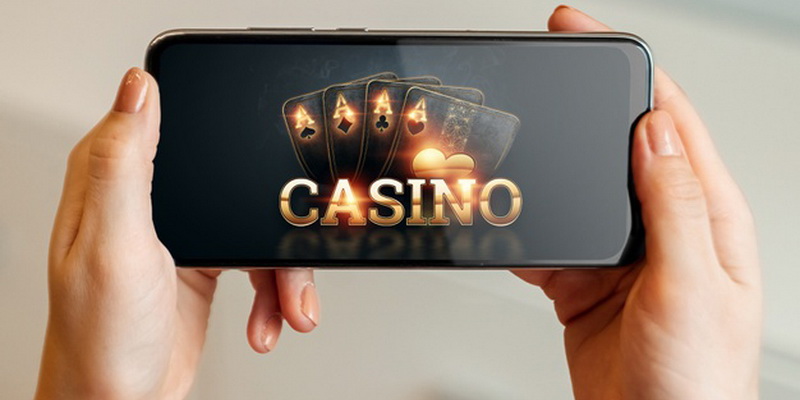 Where best to play for fun?
If you play poker for fun and it's not a source of income in your life, then it's best to do it on a small network. There are fewer sharks, a friendlier environment and the most fun to play. It's best to play on a network that doesn't run the poker support programs used by 99% poker professionals.
Another important nuance is to play in a room where you can change your nickname several times a day. In this case, no one will ever know about your playing patterns. So amateurs have as much chance of winning on this network as poker professionals.
Best rooms for professionals
For professional poker, we would recommend having several poker rooms. Usually, experienced poker wolves play dozens of tables at once. For this reason, one room is usually too small for them, as it is not enough for the games and tournaments that take place there. So we would recommend playing in the biggest rooms, such as 888poker.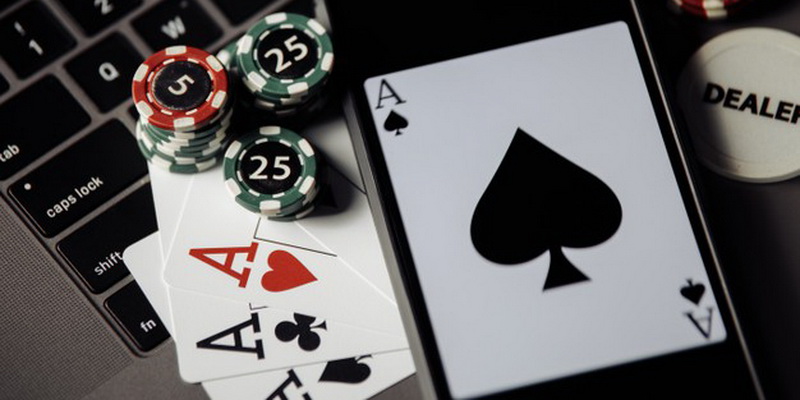 Pokeriukas.com is a project run by poker players, so we've tried all of these rooms ourselves, and we're constantly monitoring the poker market. You can read more about online poker here (En).